We recently had the opportunity to review K5 Learning.
K5 is a web based program which includes four reading and math programs:
K5 Reading: This program covers phonemic awareness, phonics, vocabulary, sight words, and reading comprehension.
K5 Spelling: This is a customized spelling program (our personal favorite of the whole K5 online experience!) with over a 150,000 word database.
K5 Math: The math program covers all math concepts in depth (number operation, geometry, time and money, measurement, algebra and data analysis.
K5 Math Facts:

This is an adaptive program that moves students forward after MASTERY of their addition, subtraction, multiplication and/or division facts. The visual for facts mastered is very helpful.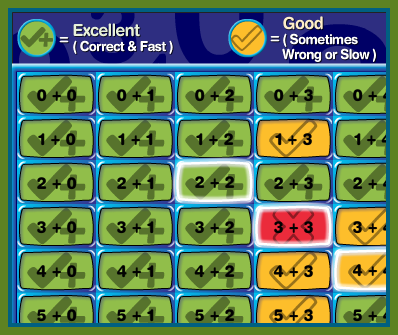 My children tried each one of the areas. Their favorite (by far) was the spelling. I could set the level I wanted each child to work at - and then they were given words to spell. After 50 correct words they earned a reward video.
I felt that the graphics and voices were all well done. My children did not feel "baby-ed" and were not bored while using K5.
While we are not huge online schoolers, I did appreciate the fact that K5 took my children through basics of their "Skill level" not their "Grade level" and promoted drill and mastery. If you would be looking for something that relieves a lot of the planning and time burden on your part then I would highly recommend K5.
We have reviewed similar programs in the past, but K5 has been my favorite.
The Break-Down:
You can sign up for a free 14 day trial of K5 learning. I appreciate the fact that K5 doesn't require any payment information from you for this trial.
With this free trial you receive a free reading and math assessment for each of your children - to me this is worth it... just to get a read on where you child falls. I know as homeschoolers we aren't concerned so much about "testing", but I like to get an idea of how my children is doing in core subject areas.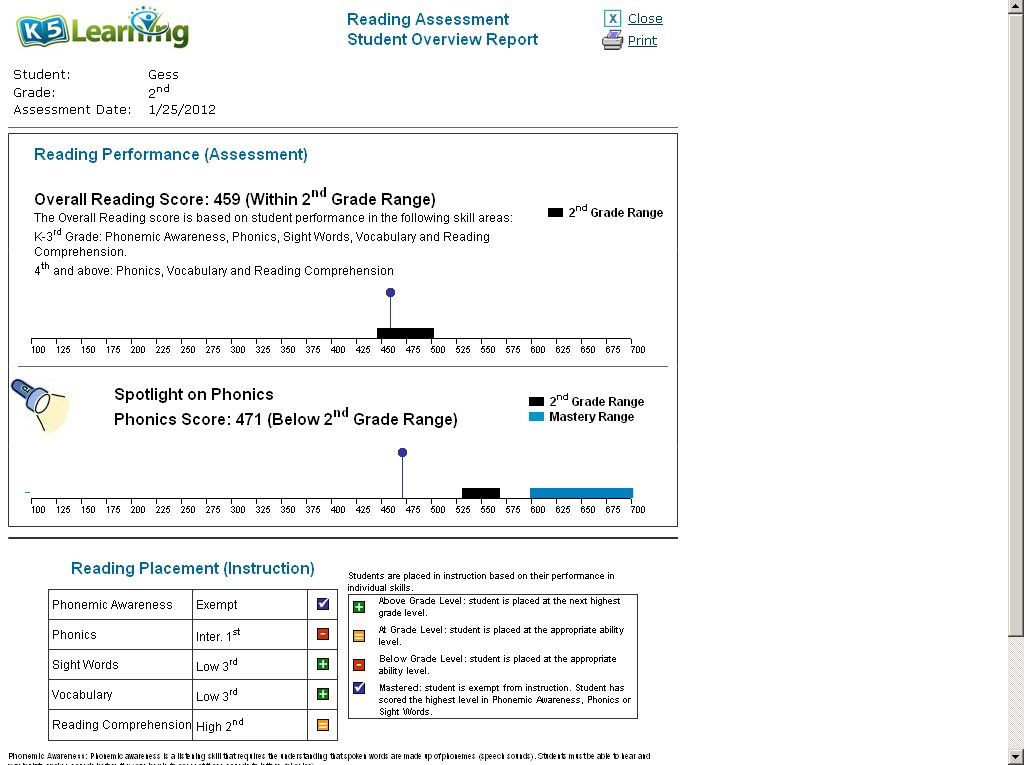 A monthly subscription is $25 for the first child and $15 for each additional child. An annual subscription is $199 for the first child and $129 for each additional child. To subscribe, click here.


Through K5 Learning's home page you can also view sample lesson and find out much more!


To read more reviews, please visit the review crew blog.


Disclaimer:I received the above named product from TOS Crew in return for my honest review. I have not been compensated in any other form.