We have had the pleasure of reviewing a sweet, informative book, Amazing Animals by Design, by Debra Haagen. Even better --- Debra is a fellow crew mate on the TOS Review Crew! I'm always impressed when a fellow homeschool mom accomplishes something like this.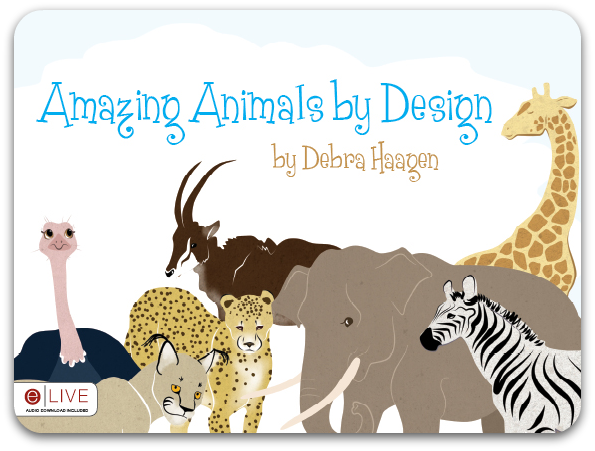 This book explains Intelligent Design to children in a simple and interesting way. Two friends take a trip to the zoo and through this trip they learn about various animals and how they have been designed especially by God.
I received the .pdf version of the story and it was easily downloaded to the iPad. We very much enjoyed sitting together reading it one morning. We learned some interesting facts we had not known before.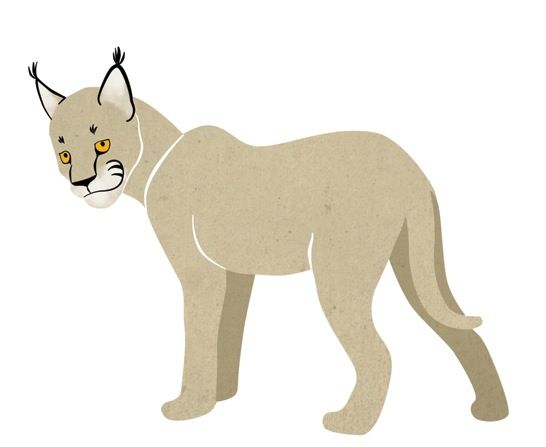 The illustrations are well done, with each 2 page spread focusing on one animal and its special characteristics.
It is well suited for children Pre-K - Third Grade. It is just over 20 pages and can be read in about 10 minutes... just enough time to pack some valuable information into a squirmy little one!
It can be purchased as an ebook .(pdf file) for $7.99 or a paperback for $8.99.
You can also visit the author's blog to learn more about this book, as well.
Click here to see what other members of the TOS review crew thought about the book!
* I received this product via The TOS Review Crew in exchange for my honest opinion. No other compensation was received.