I had grand plans for this week - I really did. We were going to start working on our literature fair projects in earnest and make a HUGE dent in them.
Sometimes, however, you just have to veer from the course and tend to more important matters than education.
This week has been one of those times.
Last Friday we received word that a precious six year old girl in our community died suddenly in a tragic accident. We knew this child - GMan had gone to preschool with her for nearly four years. My little guy had a special affinity for this cutie with the bubble gum pink Crocs.
We still saw her occasionally in the past two years... every now and then at a homeschool class, or at homeschool PE. I would run into her mom in WalMart and we would chat about the kids and how they were do
ing.
In no way can I even begin to process or imagine what this sweet little girl's parents and brothers are living through. It would seem to be too much bear.
I know, however, that after her funeral today I HAVE NO DOUBT that there is a God who LOVES us, and a God who has ordained every single minute of our lives before we have even lived them.
While I don't know why God took this child from her family, I do believe HE has a purpose for her life and her death. He knew this purpose before she was born.
He knows each of our lives so much better than we know our own.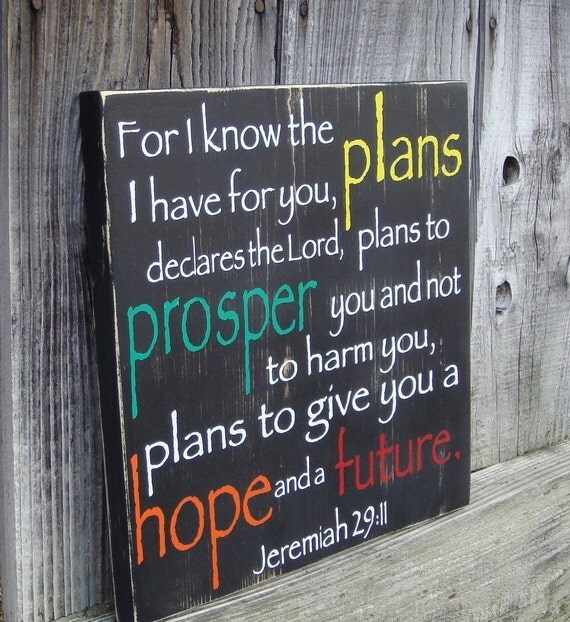 This is the first time I have had to explain death this closely to my children. My mother-in-law passed away when Miss B was three. I remember this being difficult, but with her child like faith she accepted simply that she would see Grammy Ruth one day in heaven.
My dear son knows his special friend from early childhood is gone and will not return. He too, accepted it simply and with just a few questions. My ten year old daughter, however, has bigger questions. These are not questions I was equipped to answer.
I THANK GOD for a community of faith, and several strong, faithful women, who have offered advice, sent books, and helped me start this discussion. I am so blessed to be in a church where my children feel loved, supported, and cared for. I am thankful for a wonderful pastor who sat down with the children Sunday morning and spoke frankly with them about heaven. I am thankful for a former pastor who took the time to call and see how my son was handling the news.
My heart aches for this family.
It aches for the special neighbors I heard speak today whose lives will forever be different without this special little girl in it.
It aches for the children in our community who are having a hard time understanding WHY.
I am ashamed of myself for letting some minor things my children do bother me. My son's incessant constant chatter sounded beautiful to me today - not annoying like it does on certain days. My daughter's feistiness spunk as I helped her with a piano piece didn't get me worked up today - I was thankful she was here to give me that attitude.
For most of this week we have just THROWN HOMESCHOOL OUT THE WINDOW to focus on being together, appreciating each other, and just having fun. I haven't officially declared "no school", but I think we all know this is just going to be an easier week. I'm 100% ok with that.
Sometimes this business of homeschool means you have to explain life's most awful situations to your children when you yourself don't feel like talking. It means your children are not shielded from REAL LIFE or pain. It means teaching them I RELY ON MY FAITH IN GOD to get me through ALL situations, easy AND hard.
As I tried to sleep tonight, understandably it just wouldn't come. It is nearly midnight and I just hear the crickets and frogs in the woods. It is peaceful.
It really DOESN'T MATTER that the house is dirty, or the laundry isn't done, or that I need to go to the grocery store. What matters are those precious little people sleeping in the next rooms.
If you take anything from this post, I pray that it is to LOVE YOUR CHILDREN 100% every waking hour. Cherish every minute with them, and know they have been entrusted to you for such a short time.
Won't you please pray for this family that is suffering? Pray for the parents and the two children that remain. Pray they have the strength to face each day, and that each day gets just a little bit easier to bear without their sweet daughter and sister.