Do you remember that poor teacher evaluation I received from my son? I told you I was on a mission to make his learning more fun and interest led.
(By the way, my daughter has constantly informed me this week she LOVES school... her favorite things are history, piano, and cooking. Whew.... at least 50% of my students are satisfied!)
In searching for Lego activities, I stumbled upon Home Made Lego Instructions from A Mom With a Lesson Plan. I have taken her simple little idea and used it with GMan. It's a winner!!
I asked GMan to design some simple Lego creations (preferably 9 steps or less). Then, I photographed each step as he built and made into a collage. Voila!
Home Made Lego Instructions!
He made seven creations on the first day, but I've only gotten around to photographing and making the collage for this first creation:
The Standard Baby Gate
(don't you love his creativity with the name?)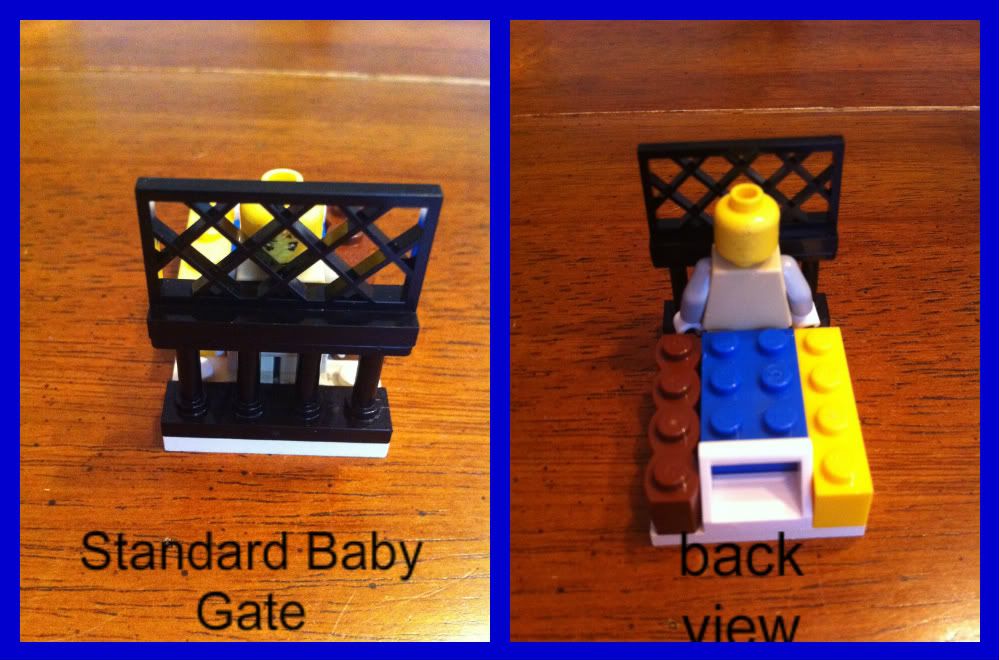 This is the first in a series of Lego instructions. G has informed me he would like to make a book of his own instructions, and I'm ALL FOR THAT!
He also told me when I put this on the blog to make sure "other little boys could get these directions", so per his request I have made the Standard Baby Gate available for download.
Click
here
for the .pdf file.
Every so often I stumble upon an idea that is just pure genius. I'm so thankful to Jillian for coming up with this one... gotta love the sharing that goes on between bloggers!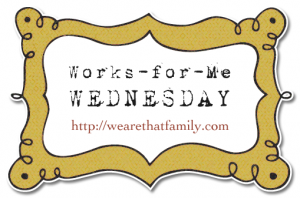 I'm also linking with the BRAND NEW linky from Three Thinking Mothers, Look! What We Did!